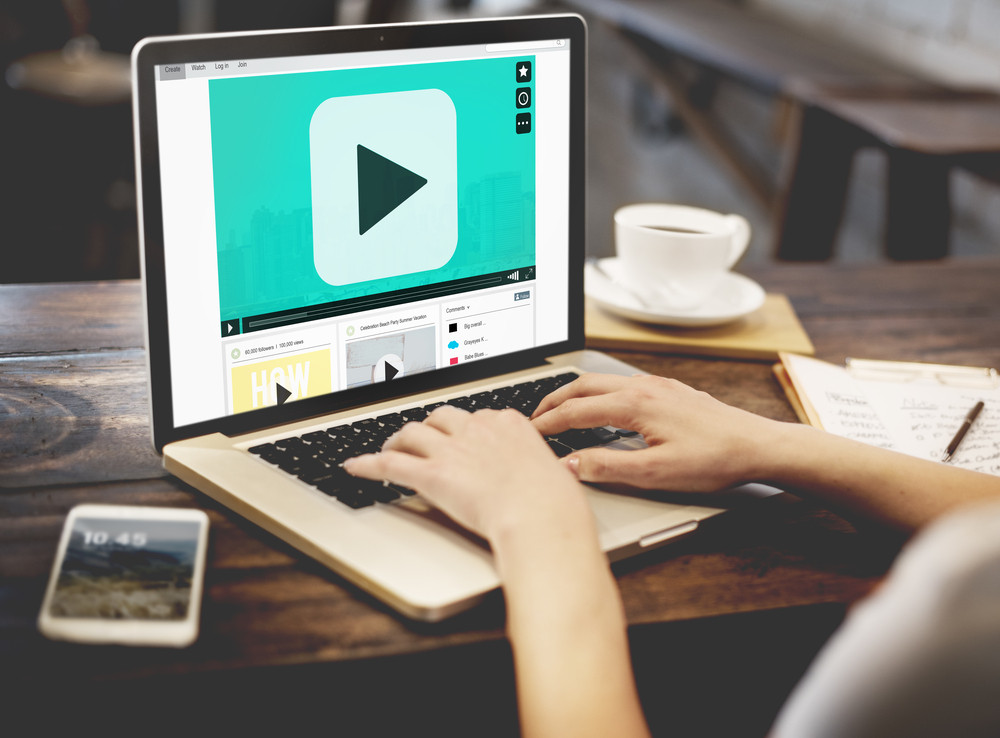 You've seen it a thousand times by now: you do an internet search for something innocuous, like a recipe for that new potato salad that's getting rave reviews, and you find what seems to be a perfectly normal website. You click and before you know it, your computer is infected with malware. Even with a good antivirus keeping your system safe, if you're not updating it (and making sure that you've paid your annual premium too), you are definitely at risk from the dark side of the internet.
If you think that a recipe blog is not capable of providing your computer with top-tier Trojans and other malicious malware, you're wrong. In Cisco's 2015 Annual Security Report, detailing their insights, research, and ever-evolving cyber security threats, they released the top industry websites that are likely to contain malware, and you may be surprised at how easy it is for you to stumble upon one. According to the report, websites which pose the greatest threat to your computer's safety are aviation, agriculture and mining, food and beverage sites, insurance, media and publishing sites, and real estate sites. The obviously shady sites like online pharmaceuticals and pornography websites are just as dangerous as ever too.
The bigger problem at hand is that the men and women who design these virtual villains are looking for increasingly innocent ways by which to trick you into accidentally infecting yourself. If you're wondering exactly how these criminals get their viruses into your system in the first place, it's actually from trusted sources including Flash, Silverlight, and JavaScript.
The easiest way for cyber criminals to corrupt your computer is to let you do the work for them. All too often, we fall prey to downloads or allow files to run from websites that we have not made sure are legitimate or pass the antivirus screening process. Before you open up any file that you've downloaded, be sure to run a virus scan. Never automatically run or automatically open downloads from any untrusted or unknown sources. If you don't know what something is, simply do not open them or click on any links from these websites either.
So now that you know how your computer is being compromised, you need to make sure that you are doing everything that you can to keep your computer safe and protect your confidential information.
Here are five basic steps to keep yourself safe on the web:
1. Download any reputable antivirus software to protect your computer. There are dozens of safe, reliable, and trusted antivirus options available, including BitDefender, McAfee Antivirus Plus, and Webroot SecureAnywhere. Even if you are opting for free protection, there are still options like Avast Free Antivirus and Panda Free Antivirus. Just be sure to back yourself up with another layer of protection like Norton Power Eraser.
2. Be sure that you are updating your browsers, plug-ins, and readers like Flash and Adobe Reader.
3. Upgrade your OS to the newest available versions. While it is frustrating to upgrade your operating systems, it is also the best way to ensure that you are getting the necessary support from Apple and Windows.
4. If you are unsure of a website's authenticity, use a secondary site checker like Web of Trust to see if the site is trustworthy based on reviews and alerts from other users.
5. Install script-blockers like NoScript to automatically block unknown websites from running without permission. While this safety measure will take some time to teach your computer which regularly visited sites are safe, in the long run, they will work best to protect your computer using a case-by-case basis.