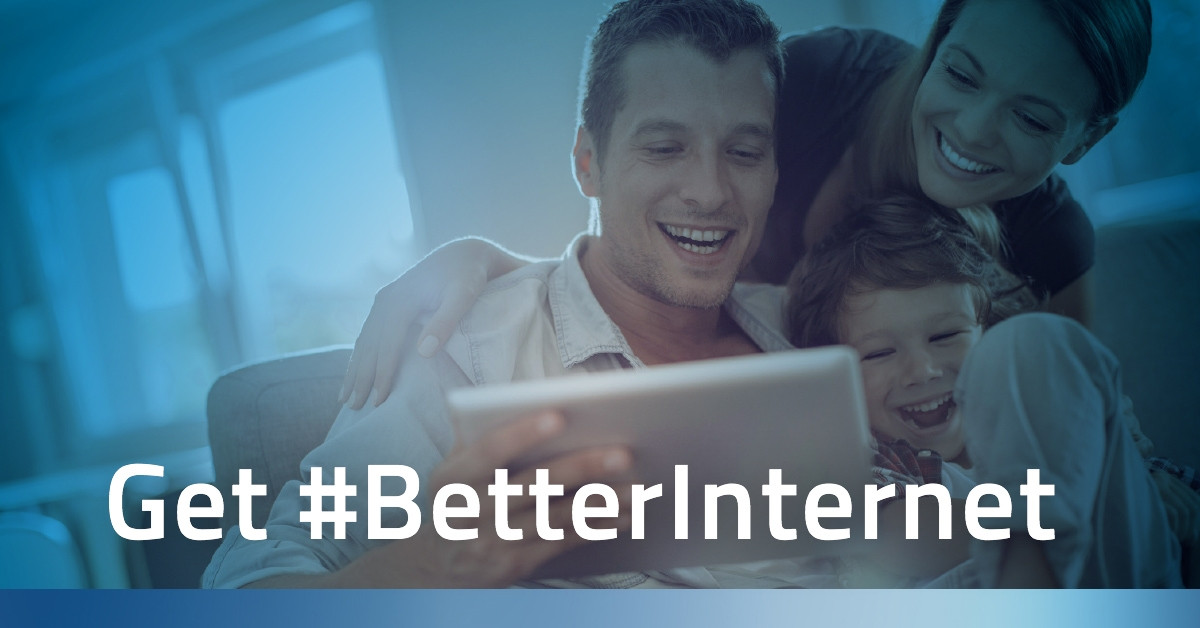 The spinning wheel of death. The endless circle of loading. We've heard them all. Many of us have experienced the frustrations of enduring a slow internet connection. Having lethargic or unreliable internet service in a digital age where our lives and businesses are almost entirely run online is unacceptable and you should expect nothing but perfect service. If you are tired of being taken advantage of by big internet companies who charge high prices for varying levels of internet service, then the Bluespan Wireless Advantage is what you are looking for.
When you sign up with Bluespan Wireless, you are guaranteed to receive premium internet services that are the best in the market, unparalleled customer service, and the latest technology to bring you faster, more reliable internet speeds and packages.
What makes Bluespan stand apart from bigger internet companies is the way we deliver our internet to our customers. Typically, most corporations offer DSL or Cable internet packages which use what exists in your home to get you online. Phone or television cables are often used to bring customers access to their internet, and based on the time of day or your physical location to the internet provider, your quality of service can vary from very poor to very good and all at the same rate of pricing. Bluespan does things differently.
Bluespan Wireless uses fixed wireless technology to get you online in an instant. Say goodbye to fumbling over cables and wires. Bluespan Wireless brings high-quality internet connections to instantly connect you wirelessly to a special radio tower that detects the frequency emitted from your unique Bluespan Wireless router. Technology that was previously too expensive to own for your everyday user has now become affordable through Bluespan Wireless. No matter your location, or what time of day it may be, you can always count on consistent internet speeds with no lag time.
If you are a business seeking freedom from frequent internet outages and slow speeds, we offer packages that bundle phone and internet to streamline and deliver exceptional network speeds and clear voice services. We don't stop there. We offer packages such as visual voicemail, computer integration, custom interactive voice response, voicemail-to-email, multiple conference bridges, automatic remote backup, and much more.
Let's face it. Getting online can be complicated. SSID, VPN, firewalls, and making sure everything is setup correctly can be a headache in itself. Big companies may not invest as much in their customer satisfaction as they dedicate to marketing or watching the bottom line. Bluespan; however, delivers unmatched service to ensure our customers receive nothing but the best in customer support. It is our mission at Bluespan Wireless to ensure that each and every customer gets their equipment set up as quickly as possible with as little to no stress along the way. Our priority at Bluespan is to get users and business online and set up for success. Start enjoying the services that only Bluespan Wireless can bring to you. Once you make the switch to fixed wireless internet technology, we promise you will never want to go back.
Bluespan Wireless. Local. Premium. High speed.