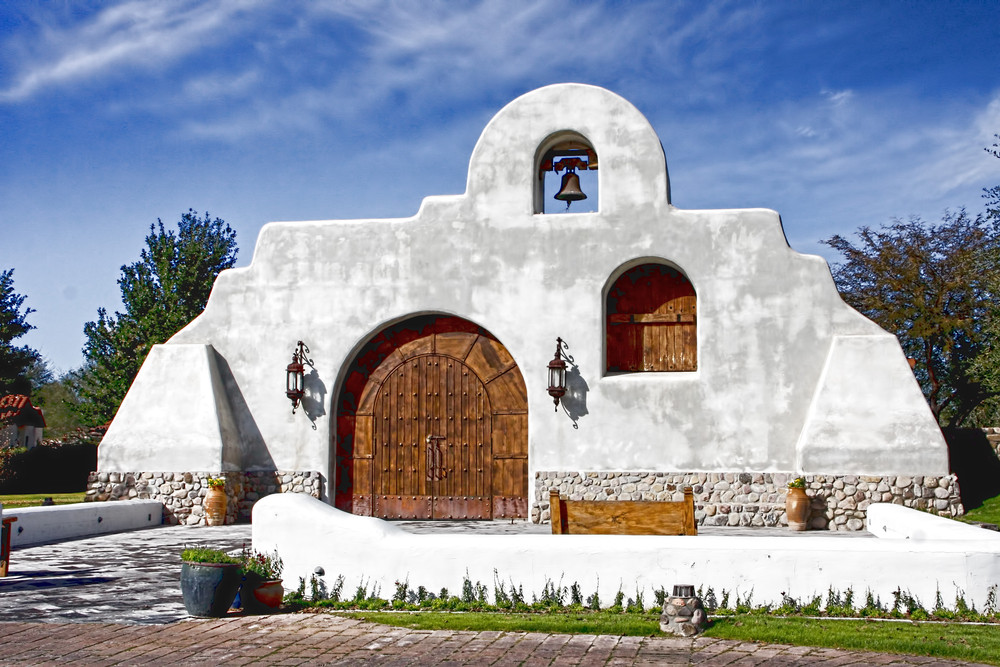 Everyone needs a break from the daily grind. Making bucks for your living is important to everyone, but down time is equally important. Some of the happiest cities in the world are populated with people who take adequate time off work, and coming out of the office to explore what's up in your town is one of the most satisfying ways to relax and stay in touch with your community.
Whether you own a business in Southern Arizona or are employed for a company, it's in everyone's best interest to support your local economy. This support provides resources for townships to manage all necessities from utilities that accommodate comfortable living to exciting activities that keep the pulse of the community strong. A community's members and its businesses truly have a symbiotic relationship; when you feed your local economy, it gives back to you.
Such local support enables Tubac to be a terrific host for leisure, featuring cozy bed and breakfasts, public gardens, and its own special, quaint old west ambience. The city also prizes an impressive local artist community that enriches its culture on many levels.
Local artists are a valuable part of the economy they are a part of, and their works attract tourists and bolster community spirit. Artists act as a voice for an area's culture and meld with other elements, especially a town's history, to produce the culture's flavor.

Founded in 1752, the Tubac community prides itself in its heritage and embraces local artists and craftspeople, facilitating their efforts to be recognized and creating the venue for them to showcase their talents. The arts are deeply embedded into Tubac's culture and special events featuring local artists attract people from all over the world.

Each year, the Tubac Chamber of Commerce hosts Southern Arizona's longest running arts festival! The Festival of the Arts will take place from February 10th to the 14th, 2016. This could be a great way to share the love of art with your valentine or to simply appreciate Tubac's art culture. Choose a day during this event to ride in a horse-drawn carriage, partake of local eats and view beautiful homegrown arts and crafts.
If you miss the Festival of the Arts, here a few other venues that grace Tubac's artistic business directory:

The Tubac Center for the Arts

Admission is free in this member-supported gallery that showcases the works of Tubac artists. Find them at 9 Plaza Road, Tubac. To view exhibit information and gallery hours, visit their website at http://tubacarts.org/

Art Gallery H

Jewelry designers and crafts people from all over the country display work in Art Gallery H. You can also view contemporary art collections from the Southwest. The gallery is made possible by a collaborative effort between a fine art director and multi-skilled American artist. The gallery is located at 8 Plaza Road in Tubac.
The Artist's Daughter
A blast from the past! Revisit the old west and see the selection of gifts, music and various signs and memorabilia. You can even find Indian Barbie clothes made from buckskin, western-style kitchen utensils and cowboy boot birdhouses! If fine western crafts are your cup of tea, you can find this nifty little shop at 33 Tubac Road.