Mar 9, 2017
- High Speed Internet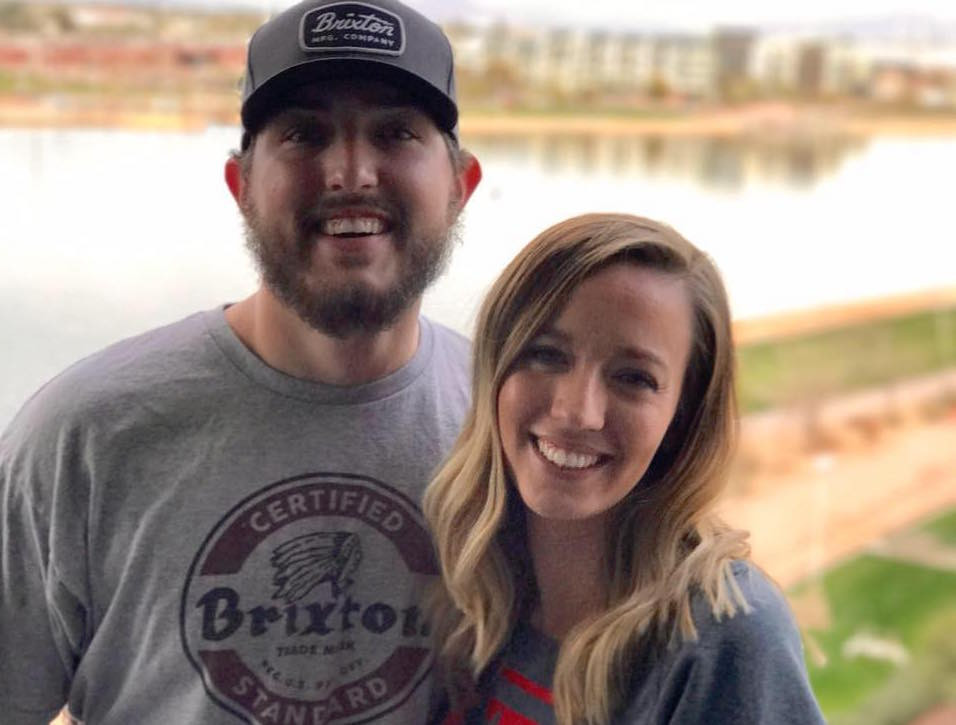 Bluespan values your time. We don't want our customers to be stuck on the phone all day talking to a robot. When you contact Bluespan wireless you can be sure that you will speak to a real person. Our employees pride themselves in having customers that are friends. Choose an internet provider that will treat you right and knows you personally. Keep reading and learn more about some of the employees here at Bluespan Wireless.
When you choose Bluespan Wireless you are choosing to work with real people like Kelton. Kelton has worked with Bluespan Wireless for over 2 years. When he isn't helping people get awesome internet, he enjoys spending time with his wife, playing with his dogs, practicing basketball, and playing video games. Kelton graduated from Chandler High School in 2011 and went on to play baseball and basketball in college! He's a fantastic sports player and is even better at customer service. Kelton is the life of the room and always makes our customers smile.
Next up is our Sales & Marketing Account Manager, Jordan. Jordan likes to build cars, brew beer, and read comic books in his free time. He is an exceptional employee and his hobbies are so cool that everyone wants to be his friend. Jordan recently graduated from the University of Arizona in 2016. He is energetic and we can guarantee that you will be happy when he helps you sign up for awesome internet.
Our final March employee highlight is Micaiah. Micaiah is our Network Support Engineer here at Bluespan Wireless. Micaiah's favorite memory as a Bluespan employee is: "When we were in Flagstaff for days at a time doing research, traversing mountains to determine serviceability of the area, and options for expansion of Bluespan Wireless. Then to watch everything come together such as the creation of plans, turn-up of service to our tower, and now seeing our clients absolutely thrilled to have a reliable high speed internet option." We are serious about providing the best internet to our clients. Seeing our clients happy is what drives us every day. Choose Bluespan so you never have to talk to an automated message when you need your questions answered.