Apr 8, 2016
- New Technology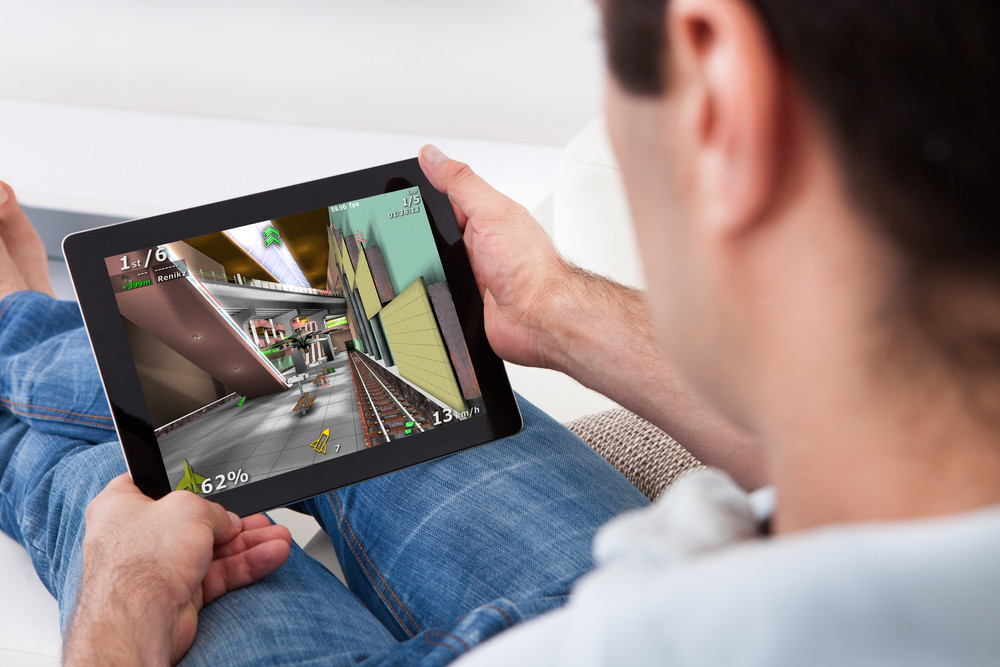 Summertime is so close to here, and for Arizonans, those summertime temps come a lot sooner than they do for the rest of the country. Summertime means a lot of things, including a whole lot of new tech toys making their way to both real and virtual retail shelves. Though there are a tremendous amount of tech toys coming out this year, we have selected the three that we know our Bluespan Wireless customers will be the most excited about.
The Logitech G900 Chaos Spectrum Mouse
Just released, Logitech's new mouse is every gamer's dream come true, and it can be yours, too. The Logitech G900 Chaos Spectrum is the first wireless mouse designed to give gamers the combined freedom of a wireless mouse and reduced latency that only wired mice used to offer. The G900 boasts an impressive 1-millisecond report rate in wireless mode, and an adjustable DPI range of 200 to 12,000 DPI. Loaded with customization software, the G900 is capable of saving gaming profiles, customizing buttons (including removable buttons), and a great deal more. The G900 is also ambidextrous, and the comfort-designed grip is accommodating to any player. The rechargeable battery also lasts for an impressive 32 hours on a single charge. Retailing at $149, it is not a mouse for everyone, but if you are a true gamer at heart, you may want to invest in this bad boy. Currently, the G900 is only available for Windows systems, but the OS X will be arriving soon enough.
Yoga Tab 3 Pro
Summertime means outdoors, especially at night when the weather is absolutely perfect for outdoor entertaining. If you're planning on some weekend barbecues or parties, and you are eying new tablets, you may want to invest in a Yoga Tab 3 Pro. The new Lenovo tablet combines the full functionality of a tablet, including a QHD display for immersive gaming and video regardless of angle or ambient lighting, an impressive battery life of up to 18 hours, and one unique tablet feature—an integrated, rotatable projector. Yes, a projector right on your laptop. Reaching lengths of 70 inches, you can use the projector on any wall, ceiling, or outdoor wall into a full theater or drive-in experience. The Yoga Tab 3 Pro is available at Lenovo.com, and starts at $499.
CHiP
CHiP is an adorable robot dog who is controlled by wristband, and it will be on every kid's wish list. Designed for ages 8 and up, CHiP is designed to follow its owner, do a variety of tricks, and even play soccer with a Bluetooth-enabled soccer ball of his very own. CHiP will avoid obstacles like tables and walls, and can be your child's most loyal (and cleanest) best pet friend. And you don't have to worry about CHiP running out of juice either. CHiP is designed to automatically head off to his charging bed whenever his battery is running low. Chip will run you about $200, but considering that the annual cost of a real dog is around $1,200, it might just be worth it.